PUFFTECH
Brand Story
A flawless vaping experience
Puff Tech, which has been established to bring the best vaping experience to consumers since 2021, has been working on innovative products that meet your vaping needs.
About Us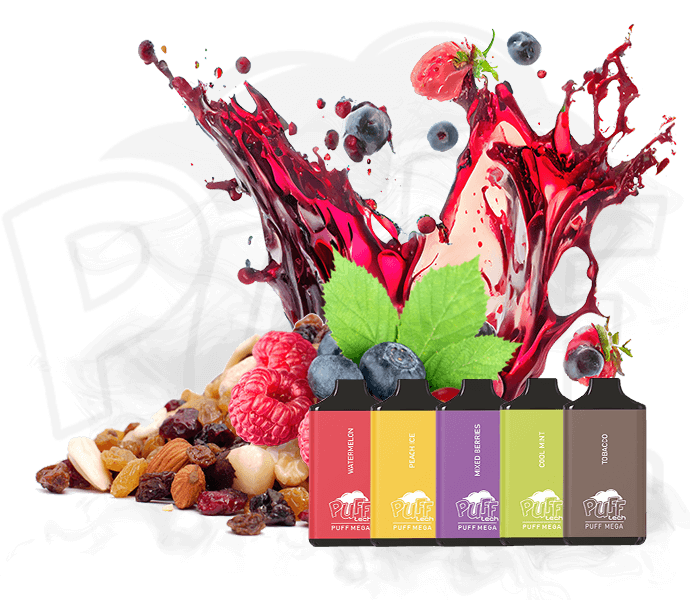 Puff Tech launched in 2021 with a mission to offer high-quality vape products and promote responsible use as part of an enjoyable, healthier lifestyle. Now, Puff Tech has grown into a world-famous brand with a complete system of Design, R&D, Manufacturing, and Global Distribution.
What Is the Minimum Age to Purchase Puff Tech?
You must be of legal smoking age in your state / country.
How to Use Puff Tech products?
Simply open the package, and then start vaping!
How to Authenticate Puff Tech?
How Can I Become Your Wholesaler?
Please contact us or email wholesale@pufftech.com
What Is Your Wholesale Pricing?
Contact us or email wholesale@pufftech.com please
How Can I Purchase Your Products?
Please contact us. Someone will get back to you and help you ASAP.
Can I Get More Information to Promote Your Products?
Please email support@pufftech.com and we will provide you with a wide variety of marketing materials.